Programs
UNI Business & Community Services represents 12 distinct outreach programs committed to improving the economic vitality of our home, Iowa.
From an entrepreneur needing help to turn their dream into reality, to a manufacturer needing environmental assistance or 3D mold printing, and even a business needing in-depth market research to gain a competitive advantage, we have a program that can help.
Every service we provide, from regional economic development to business environmental assistance, works together towards a common goal: Building a Better Iowa.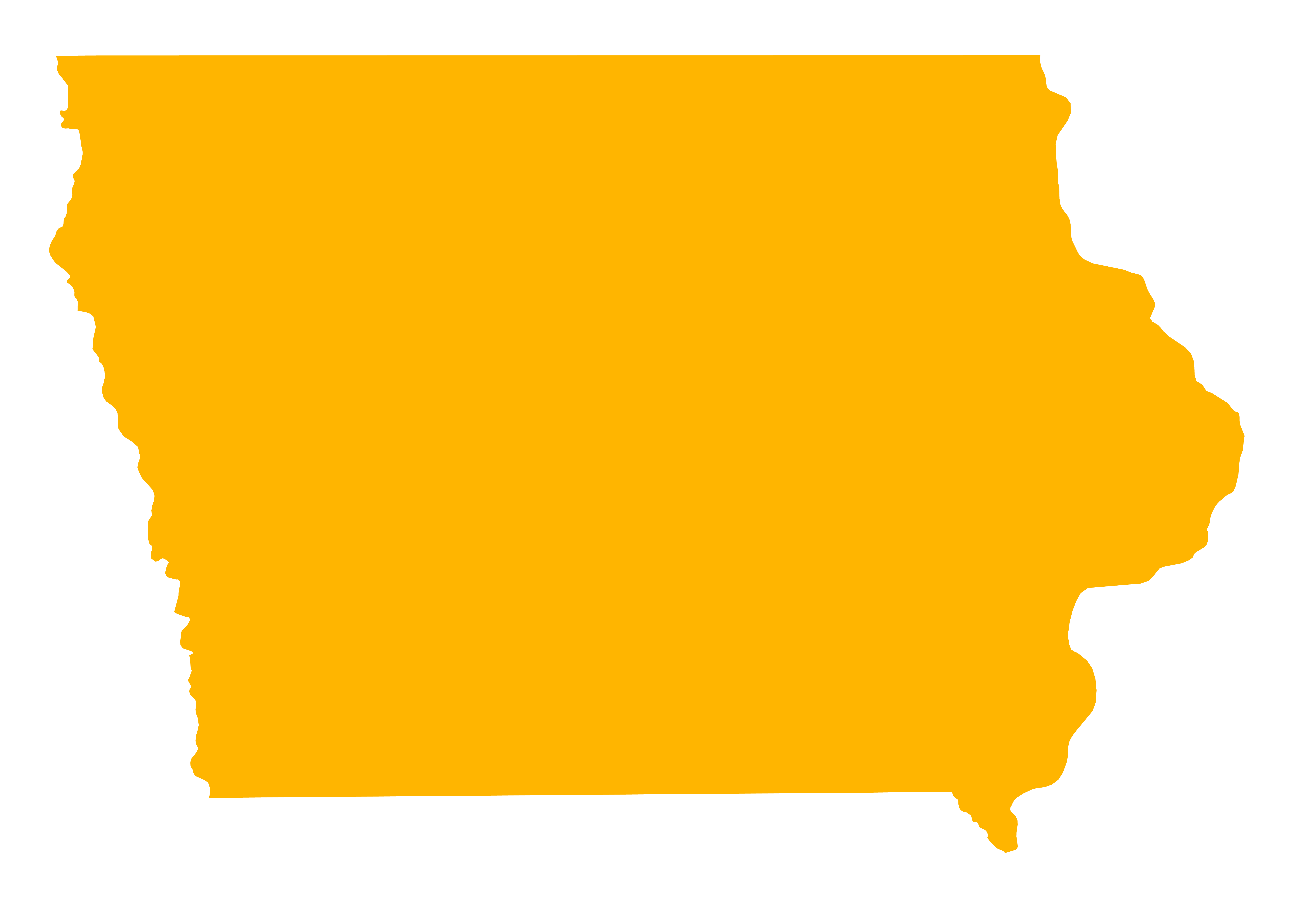 BCS Programs serve all 99 counties in Iowa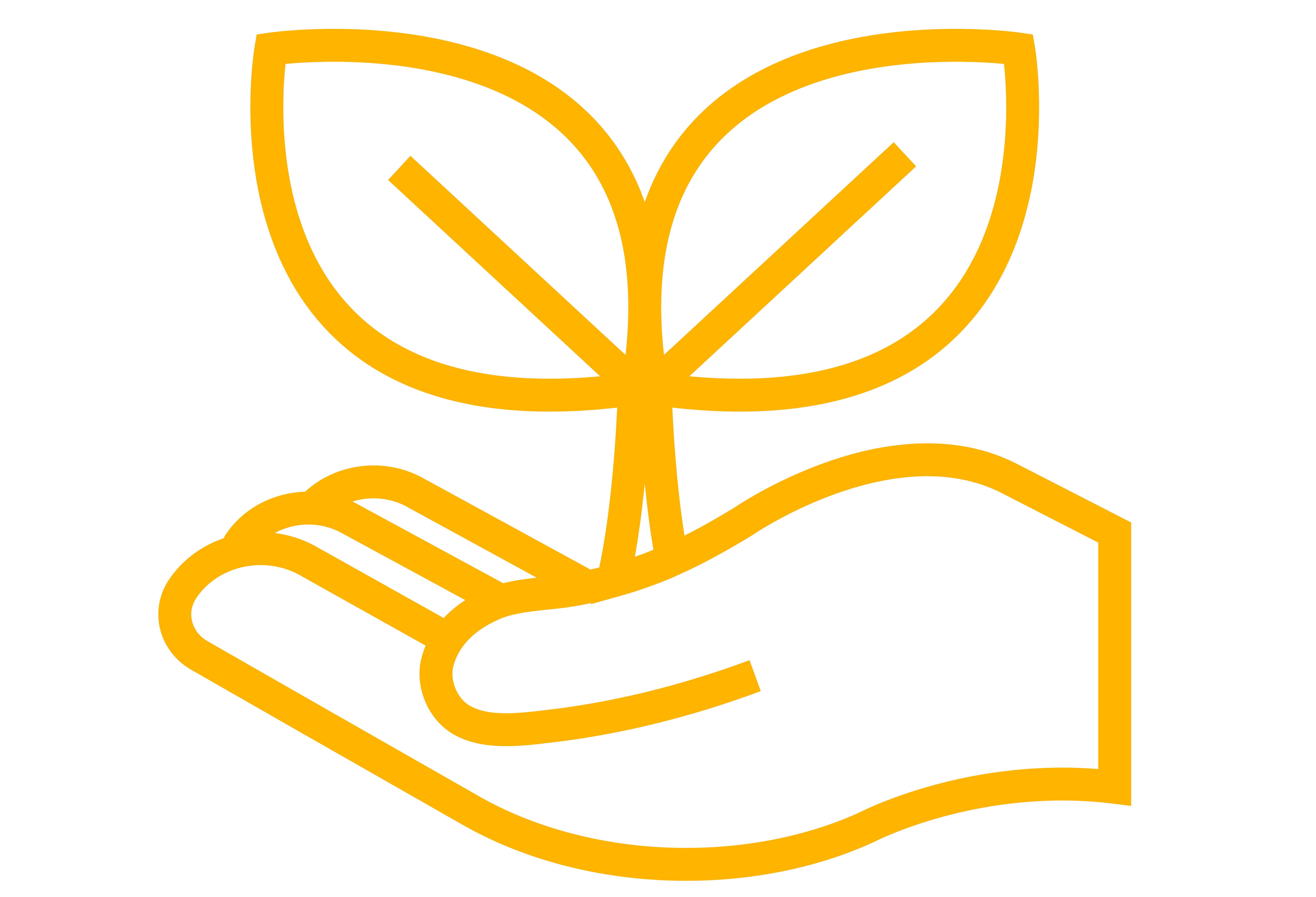 2,816 students were reached through BCS programs
Institute for Decision Making
The Institute for Decision Making supplies Iowans with the knowledge, tools and guidance to take organized community and economic development actions to improve their communities, regions and the state.
Iowa Waste Reduction Center
The Iowa Waste Reduction Center provides direct environmental and energy efficiency assistance to Iowa small businesses, works throughout the Midwest to fight food waste, and provides customized painter training to Department of Defense facilities nationwide.
UNI John Pappajohn Entrepreneurial Center
The UNI John Pappajohn Entrepreneurial Center (UNI JPEC) provides a dynamic and supportive environment to empower the next generation of entrepreneurs and innovators.
Strategic Marketing Services
Strategic Marketing Services (SMS) conducts full-service market research to deliver customized, targeted and actionable marketplace intelligence.
Family Business Center
The UNI Family Business Center provides consulting, peer learning, events, programming, and networking opportunities to strengthen Iowa's family-owned businesses. 
Advance Iowa
Advance Iowa delivers facilitated services, resources, and programming that assist small and mid-sized firms in the key areas of innovation, strategic growth, and succession planning.
Small Business Development Center at UNI
The UNI Small Business Development Center (SBDC) provides free, confidential, customized business advice in the Cedar Valley and Northeast Iowa.
Metal Casting / Foundry 4.0 Centers
The Metal Casting Center & Foundry 4.0 Centers are nationally recognized leaders in foundry research, additive manufacturing, applied technology and technical assistance. They provide hands-on experience and training to students giving them the opportunity to work at innovative facilities with modern casting technology. Past clients have included small and large companies alike, as well as all five branches of the U.S. Department of Defense.
CEEE
The Center for Energy & Environmental Education (CEEE) collaborates with communities in energy conservation, renewable energy, local food systems and environmental health.
GeoTREE
The Geoinformatics Training, Research, Education & Extension Center (GeoTREE) dispenses unique geospatial technology application expertise to federal, state and local agencies and organizations.
Tallgrass Prairie Center
The Tallgrass Prairie Center empowers people to value and restore resilient, diverse tallgrass prairie.
Are you a UNI community member with a novel idea or research you'd like to pursue? Have you noticed a product or process that can be improved? 
Enter the UNI Innovation and Disclosure Competition and win some seed money for your idea. UNI Business and Community Services, the Intellectual Property Team, and the Office of Research and Sponsored Programs are sponsoring a simple competition to generate new ideas and disclosures across campus. The top five disclosures will win $500 each and receive additional support for their idea or research. All you need to do is fill out this form by Nov. 17, 2023 and submit it to bill.harwood@uni.edu.
Learn more about IP at UNI on the Advance Iowa website.