Business & Community Services
Building a Better Iowa
Business & Community Services (BCS) at the University of Northern Iowa is a collection of 12 unique outreach programs. Our mission is to build a better Iowa through entrepreneurship, education, business, innovation and sustainability.
‌Currently, 12 programs are housed under the umbrella of BCS and assistance is delivered to the door of clients in all 99 Iowa counties. BCS works with businesses, entrepreneurs, communities and governments, providing a wide array of services from marketing research and business incubation, to environmental compliance assistance and economic development. The BCS brand continues to grow to cater to the needs of Iowa businesses providing unsurpassed expertise and knowledge.‌
Turn up the volume for BCS
The Building a Better Iowa Podcast spotlights the 13 unique outreach programs housed in BCS. Tune in to discover our shared mission and impact across the state.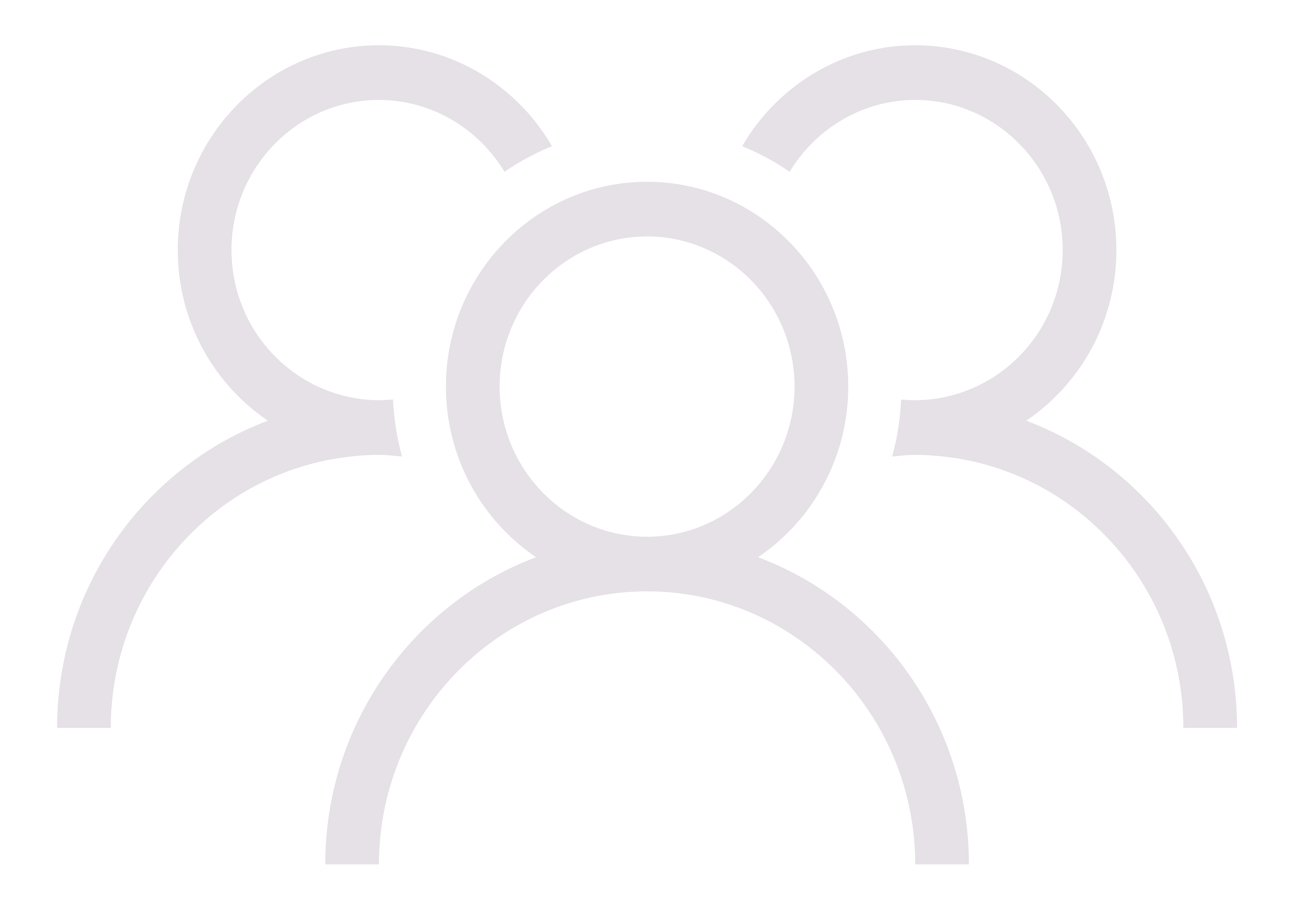 BCS programs impacted more than 305,000 
Iowans in Fiscal Year 2023


Served 3,756 unique businesses, communities and local governments in all 99 counties last year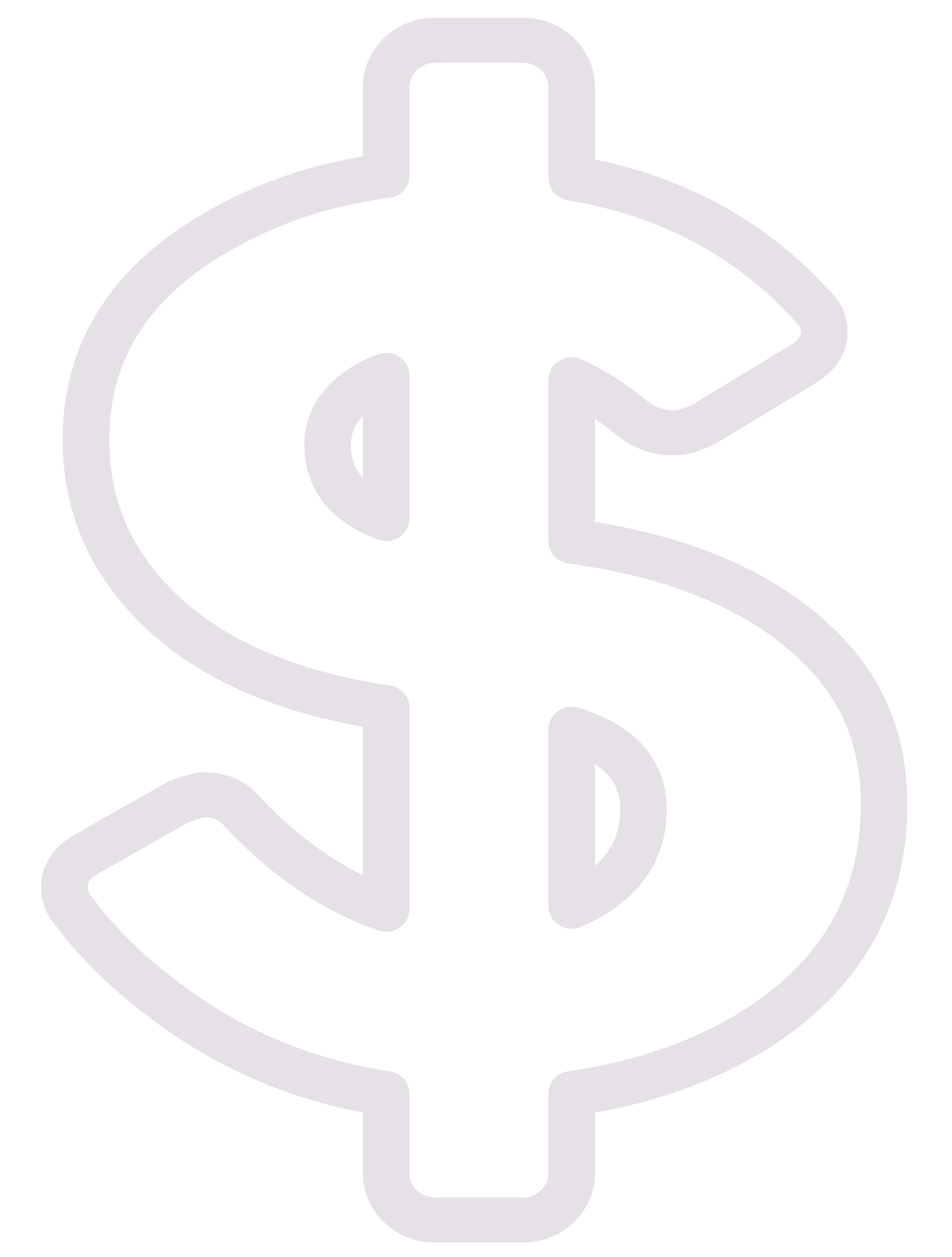 Leveraged each $1 invested by the state with $5 in external funds
We have the right program for you!
From an entrepreneur needing help to turn their dream into reality, to a manufacturer needing environmental assistance or 3D mold printing, and even a business needing in-depth market research to gain a competitive advantage, we have a program that can help. Let us help your company grow in Iowa.